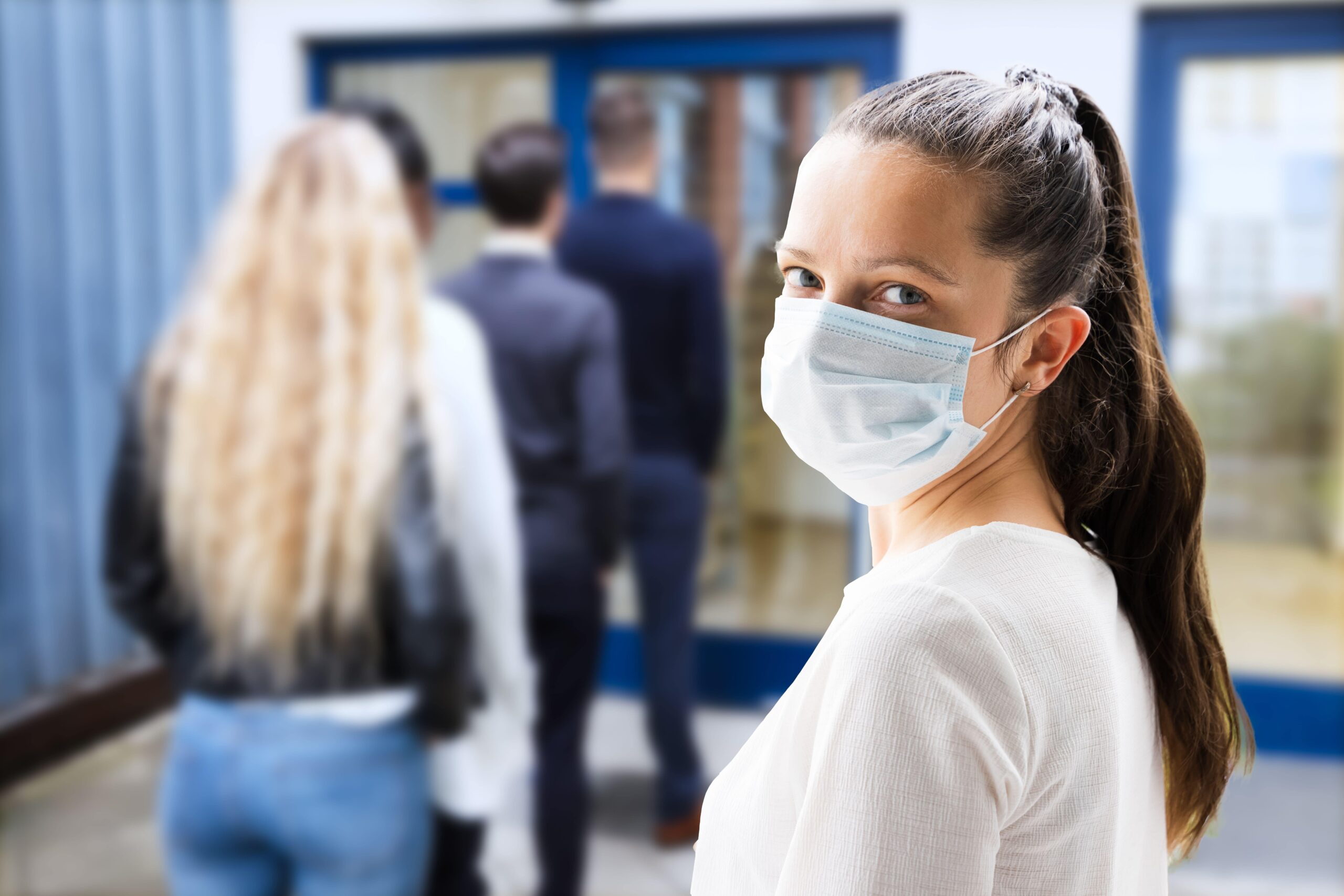 Event Medical Services in a Post-COVID World
The COVID19 pandemic exposed new risks to the health and safety management of events. While the worst of it is behind us, event planners must be vigilant and have health considerations accounted for. Here are five tips when planning an event in 2023:
Illnesses and injuries are still a risk After breathing a collective sigh of relief that COVID isn't as big as it was, remember that other illnesses and injuries can still pose a threat to the success of your event. Seasonal risks include flu, colds, and yes, still COVID! Year-round risks ranges from 'stomach flu' and abdominal complaints, overindulgence in food and drink, and first-aid concerns to more serious problems such as seizures, heart attacks and more. Be prepared to handle these cases that inevitably occur at events.
Scenario Plan! Don't forget health and medical issues when planning for your event. Who is your point of contact for someone who is ill? Where will you direct this person? How will your organization handle emergencies? What happens if there is a mass medical emergency such as food poisoning, illness or attack? Consider an expert consultant – whether for a focused gap analysis, assistance with protocols, or to challenge your team with a full-scale tabletop planning session. All of these questions and more should be easily answered by the members of your event team.
Don't Rely on Community Services Medical professionals around the country are in short supply following the COVID19 pandemic. Clinics have shortened hours, hospitals are understaffed, and resources like free COVID testing are no longer widely available. An out-of-town event can place a large burden on an already struggling medical community. Ensure you have plans, back-up plans and other resource options should you require medical attention – and don't assume the same level of availability as before. Securing your own medical team for on-call or on-site services is the best way to ensure you have the help you need.
Convenience is an Expectation COVID helped push us over the edge of convenience culture. People now expect quick and easy answers to their medical questions through telehealth or hotlines, hand sanitizers by each room, transportation and food on-demand, and more. Ensure you are prepared with supplies and services to meet and exceed the expectations of your attendees.
COVID is Still a Threat While COVID strains appear to be less serious than early in the pandemic, COVID quarantine and isolation guidelines are still in place, and less social hygiene precautions can mean a faster spread of illness – posing real threat to the success of your event. In addition, people remain hyper-aware of unusual symptoms and tend to seek medication, medical attention and testing more quickly than before – even if their illness is not COVID. Have a reliable, consistent and firm procedure in place for those who report symptoms, become ill, or are exposed to someone who has tested positive.
If you're looking for guidance on how to integrate best practices for medical services into your event, reach out to Any1Health for a consultation on how to reduce risk and increase safety. In addition to onsite and on-call medical services, Any1Health also provides consulting and scenario planning to event teams across the country.