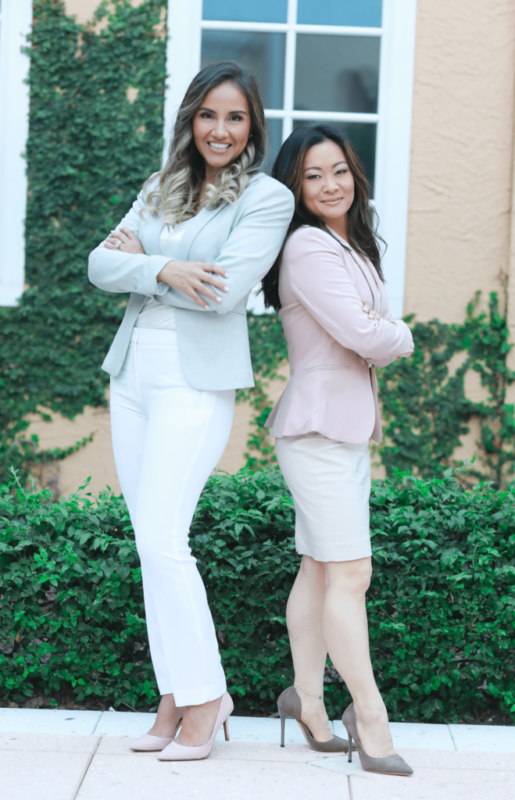 Owned and Operated by Registered Nurses
Any1Health is owned and operated by Emily (MSN RN) and Nelly (BSN RN) who reshaped their experience in critical care, emergency medicine and infectious disease into top-tier medical support, wellness solutions, event planning safety, and consulting. We are proud to be a female and minority owned healthcare company that serves top global companies, professional sports associations, luxury hospitality clients, government organizations and more.
Any1Health is your expert healthcare partner in the event planning process to maximize safety, customize tailored solutions, and create an exceptional event-goer experience.
Results
Proven Record
We have extensive knowledge and experience bringing concierge healthcare solutions to top global organizations, large corporations, public/private venues, and high-profile individuals.
Our Mission
Dedication
We are driven to help others live, work and play in healthy environments by providing modern healthcare solutions and customized event medical services.
Philanthropy
Giving Back
Any1Health donates 10% of profits to hand-selected organizations that match our vision and values. We believe in giving back to the local and global communities we serve.
Join Our Team
Community
Any1Health staff are medical care and customer service professionals united by the desire to work in a fun, flexible and supportive work environment.
MODERN HEALTHCARE SOLUTIONS