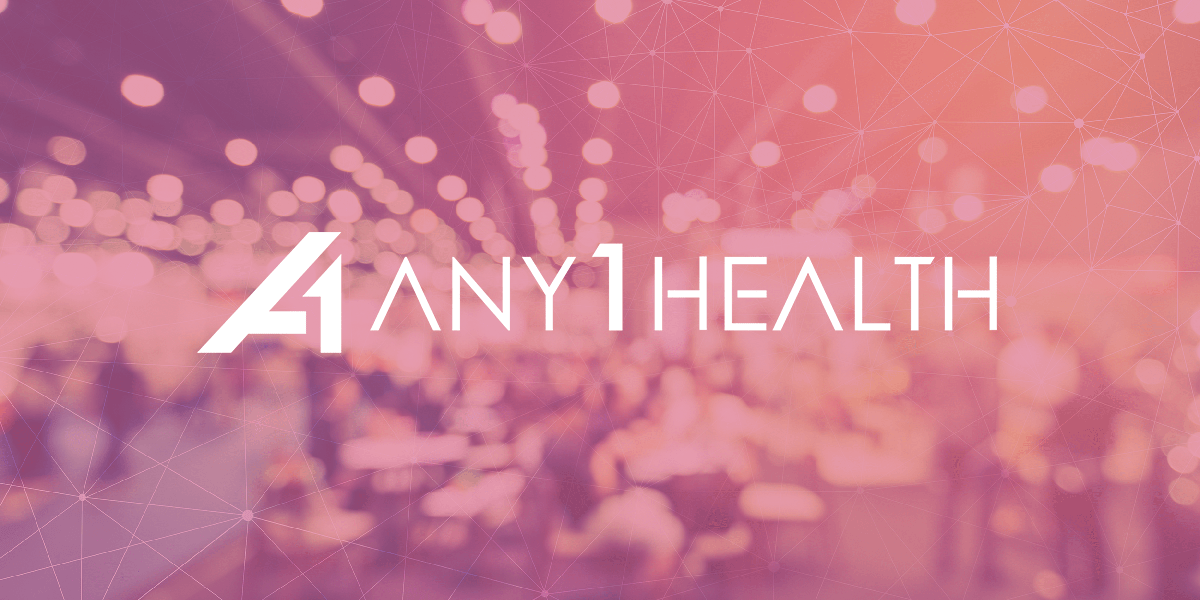 What's New at Any1Health
It's been a challenging year navigating events in a post-COVID world. As your premier event medical services partner, Any1Health keeps current on local and national public health, policy and best practices. As a result, we have updated our services to help our clients hold safe and healthy events in this new era. 
NEW! Loyalty Discounts for Existing Clients
Our daily and on-call rates, and per-test costs will be discounted for existing clients.
NEW! On-call Medical Services
Medical specialists are on-call during your event to provide services such as first aid, urgent-care medical attention, rapid testing for Flu, Strep throat, and COVID.
UPDATED! EMS Standby Medical Services
For events requiring an on-site EMT or Paramedic, Any1Health now provides services by the hour.
UPDATED! Post-COVID Monitoring
Let our team help manage your COVID cases. Daily nurse triage and hotline, isolation kit, medical referrals, re-testing, travel paperwork and assistance with logistical arrangements are included for up to 10 days post-event. This option can now be booked as a standalone service.
UPDATED! On-call COVID Testing
Provide your attendees with peace of mind and professional results with on-call COVID testing. Licensed medical staff provide in-room concierge test services, and can arrange for group testing in advance. After hours times upon request.
NEW! Athletic and Entertainment Services
New packages are available specifically designed for athletic events, tournaments, concert and artist management and entertainment venues. Please inquire for details.
NEW! Fatigue, Recovery & Wellness Packages
New offerings including IV vitamin and hydration drips, massage therapy and more to combat event fatigue, improve immune health, boost recovery and engagement or provide VIP incentives.
UPDATED! Event Medical Consulting Services
Updated packages for all levels of consulting. Whether you need focused gap analysis, full scenario planning, or assistance with protocol and procedures, Any1Health is your partner each step of the way.
In addition to our changes above, we continue to offer full-service onsite medical care such as first aid, pop-up clinics and COVID testing. As always, Any1Health looks forward to partnering with your organization to provide professional concierge medical services at your event. We value your feedback and the opportunity to help create a customized solution that fits your needs. Here is to a great 2023 event season!