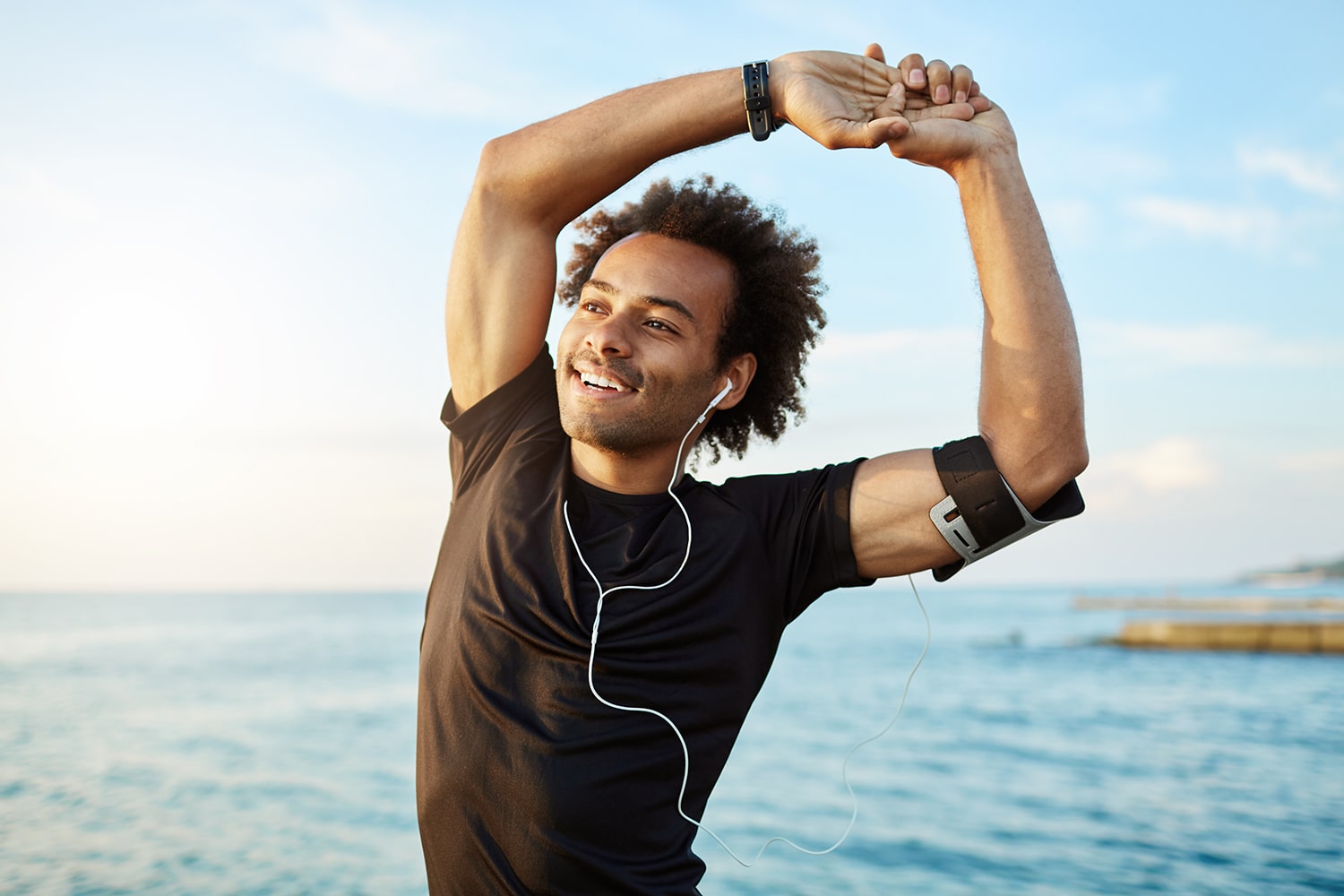 Wellness Services
What do you think of when you hear 'wellness'? Usually, people think of health as physical health, and well-being as mental health. But wellness is a "holistic integration of physical, mental and spiritual well-being, fueling the body, engaging the mind, and nurturing the spirit1". Wellness means living well and living fully.
So how can we incorporate wellness at our events, productions or organizations? Wellness services ensure your participants stay healthy, recover well, are energized and excited for their day. When wellness is optimized, we feel more engaged, creative and positive.
Any1Health's wellness services are a science-backed, fun,  safe and effective way get an extra dose of energy, improve immunity, revitalize the body and ensure a unique and memorable event.
Any1Health creates customized solutions based on your event and participant needs. Here are some of the services our licensed medical and health professionals offer:
IV Hydration Drips and Vitamin Injections
Get an instant boost of hydration, with helpful micronutrients delivered right where they are needed. Our custom IV vitamin drips can improve energy levels, revitalize 'brain fog', reduce aches, pains and headaches, improve immune function, and even fix hangovers! These safe and effective IV drips are perfect for your staff, event teams, executives and performers.
Fitness Classes
Got a health-minded crowd? Why not encourage movement and fun by adding a group fitness class! Cardio-dance, bootcamp, desk exercises, stretching and more – the possibilities are endless. Schedule sessions to let your participants shake it off, stretch and move after a day on the show floor.
Yoga and Meditation Classes
Perhaps you're looking to highlight calm and focus during your event. Our yoga, mat pilates and meditation classes are perfect for that mid-day check-in to allow participants to re-energize, center and be ready for whatever comes next.
Ergonomics Sessions
Everyone can benefit from an ergonomics session taught by a specialized therapist. Invest in this class to teach your staff how to better position their body and their environment to minimize strain and injury, while strengthening and focusing on awareness. If implemented properly, staff productivity increases while lost time and injury cost are mitigated.  
Nutrition and Health Education
Our certified dieticians and health educators create customized sessions and plans just for your event. We offer engaging and fun nutrition and meal-planning courses, as well as more advanced specialized sessions such as optimizing nutrition for athletes or creating nutrition plans for touring artists.
Health Screenings
Our medical team offers health screenings such as biometrics, blood pressure checks, BMI, cholesterol and diabetes, viral testing (flu, COVID, strep) and more.  
Chair Massage
Our massage partners provide convenient moments of relaxation and restoration, a popular and much-needed amenity for those long event days!
CPR and First Aid Training
Give the gift of a life-saving skill with this high-energy team-building activity.  Our American Heart Association certified instructors teach a fun, interactive course CPR or First Aid class that prepares your participants to respond when they encounter an emergency. Less than 2% of the US population is trained in CPR – and under 50% of workers know where the AED is located at their office. CPR Saves Lives! Are you prepared?
Consulting and Travel
Any1Health provides onsite medical and wellness services across the country. Our industry-leading, customized solutions can be on location, travel with your team, and even be on-call. We also provide in-depth consulting for organizations looking to understand how to identify and best implement first aid and other medical care into their event or production.
Interested in learning more? Contact us to get started!
Source: 8 Dimensions of Wellness, (UMD) University of Maryland's Your Guide to Living Well. Available from:  https://umwellness.wordpress.com/8-dimensions-of-wellness/