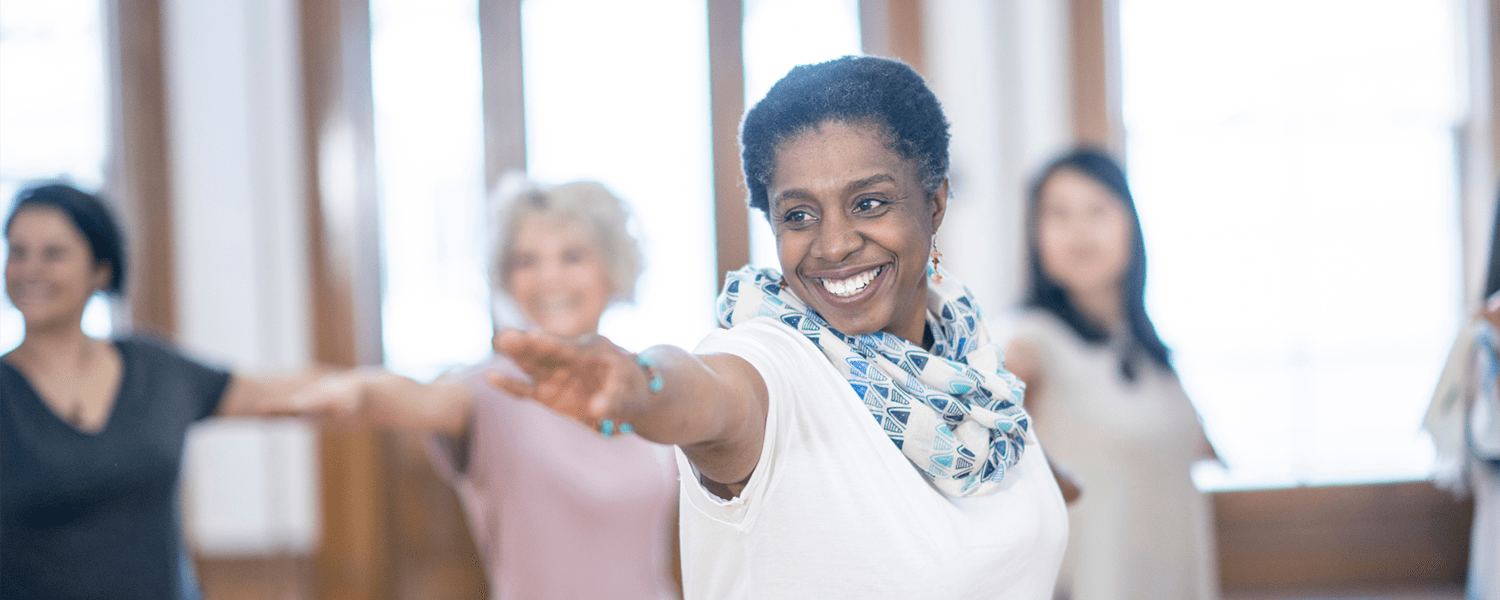 Wellness Experiences
Event attendees have new expectations from offline events – gone are the days of passive lectures and plastic conference swag. Instead, event planners and organizations are turning to events as an opportunity to interact, collaborate, provide experiences to drive messaging and stand out from the competition. Brand activations and experiential event design make each day interesting and unique – and keep clients, sponsors and vendors coming back for more.
Health and wellness are trending topics in the event space in 2023 across all industries. Demonstrating to employees and clients that their wellbeing is important builds loyalty and connection, while improving productivity and morale.
Here's how Any1Health helps immerse your clients in elevated health and wellness experiences to create meaningful engagement:
Relax & Rejuvenate
A restorative space that calms the senses with aromatherapy, mood lighting and touches of nature. Build connections with an experiential event run by our team of licensed medical professionals.
Select from a variety of wellness-focused service options such as
Compression Therapy
Soothes overtired or swollen legs and feet, energizes and refreshes circulation
IV Vitamin Hydration Drips
Boosts immune health, restores energy levels, and improves cognitive function with nourishing hydration, electrolytes and micronutrients
Vitamin Shots
No time to sit for an IV? Vitamin shots give a quick boost to jump start metabolism, reduce inflammation, and improve immune health on the go
Cryotherapy
A truly refreshing and energizing mini cryotherapy session for instant energy, reduction of inflammation and muscle soreness
Rejuvenation Station
Comfortable zero-gravity chairs and cushioned mats, eye masks, noise-cancelling headphones and soft blankets invite participants to focus inward for a meditation session or power nap leaving them ready to take on the rest of the day
Enhancements
Interested in adding on to the experience? Let us help you create the ultimate health and wellness engagement space. Here are some suggestions:
Get Moving: Yoga, fitness, dance or self-defense sessions
Be Mindful: Guided meditations
Build Knowledge: One session classes taught by experts in topics such as nutrition, health promotion, ergonomics, exercise, first aid and CPR training
Stay Healthy: Curated room drops or welcome gifts from local vendors focusing on health and wellness
Medical Support
Our team of nurses, paramedics, and doctors provide onsite, standby and remote care for all your medical support needs. From first aid stations to pop-up urgent care clinics, we provide convenient, concierge medical care for your events.
About Us
Any1Health provides customized medical support, wellness solutions and consulting for events and organizations across the country. Learn more about why Fortune 500 companies, professional athletic organizations, global entertainment groups and others trust Any1Health for their event medical needs.
To learn more about how Any1Health can help your organization's next event, contact us.