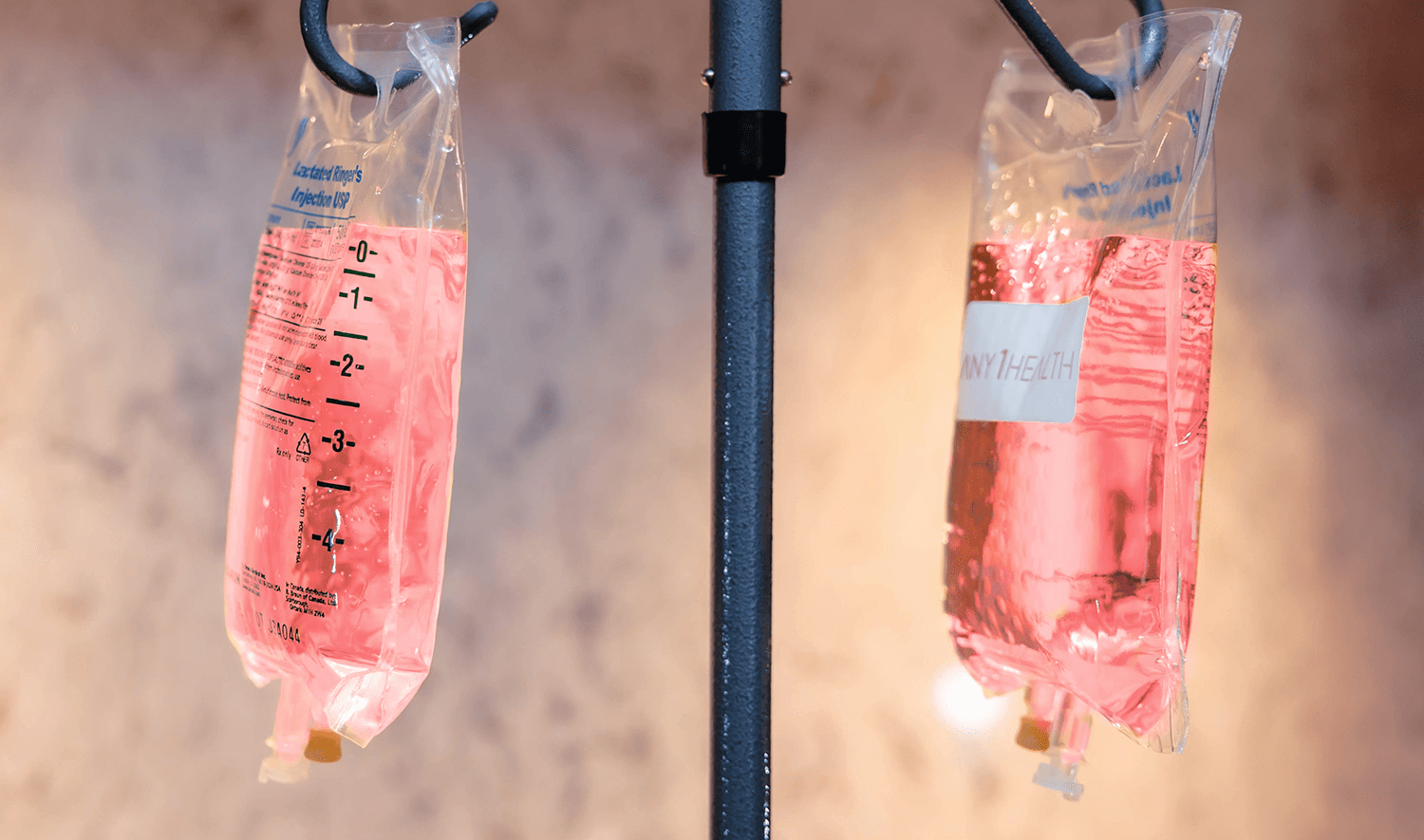 Elevate Your Event: The Intriguing Role of IV Vitamin Hydration Drips at Professional Gatherings
In today's fast-paced world, events aim to be more than just educational hubs and seek to offer holistic experiences that prioritize attendee well-being. A cutting-edge addition making waves in this arena is the integration of IV vitamin hydration drips. Let's dive into this exciting trend and explore its multifaceted benefits.
Benefits of IV Vitamin Hydration Drips at Professional Events
Optimal Health and Wellness: IV drips deliver vitamins, minerals, and fluids directly into the bloodstream, ensuring rapid absorption and optimum benefits. This can help attendees feel revitalized and more energetic, especially after long travel or exhaustive sessions. They also help boost immune function and speed recovery from jetlag and hangovers.
Networking with a Twist: The unique nature of the hydration experience can foster conversations. As attendees wait for their drips, they can connect, share experiences, and network in an informal setting.
Entertainment Value: Beyond health benefits, there's a certain novelty associated with IV vitamin stations. They can become a focal point of interest, generating buzz and conversation among attendees.
Customizable to Individual Needs: Many IV hydration drips offer tailored concoctions, addressing specific needs such as boosting immunity, enhancing energy, or promoting relaxation.
Suggestions for Incorporating IV Vitamin Drips
Collaborate with Medical Professionals: Ensure that only certified and experienced medical professionals administer the IV drips. Their presence also adds an element of trust and credibility through education, and ensures the IV drips are safe and efficient.
Dedicated Lounges: Create dedicated, comfortable spaces for the IV hydration experience. This ensures attendees can relax while they receive their drips and can also engage in conversations with fellow participants.
Educational Signage: Given that many attendees might be unfamiliar with the concept, provide clear information on the benefits, the process, and any potential side effects of the drips.
Pre-booking Options: To manage the flow and ensure smooth operations, consider offering pre-booking options for attendees interested in trying out the IV drips. 
Industry Tips and Trends
Bundling Wellness Packages: A rising trend is bundling various wellness offerings, such as massage sessions, mindfulness breaks, and IV drips, into comprehensive wellness packages for attendees.
Interactive Customization: Some events are leveraging technology to let attendees customize their IV concoctions based on individual preferences or needs.
Promotional Partnerships: Collaborate with IV hydration providers for sponsorships, event-specific discounts or promotional offers, enhancing the value proposition for attendees.
Safety and Hygiene: With the ongoing emphasis on health and safety, especially post the pandemic era, ensure strict hygiene protocols. IV vitamin drips can improve immune function and keep the event population healthy.
Diversifying Offerings: Beyond the standard IV drips, some providers are introducing additions like antioxidant boosts or B12 injections to cater to a wider range of health and wellness needs.
The world of professional gatherings is continually evolving, with a renewed focus on holistic attendee experiences. Incorporating IV vitamin hydration drips not only underscores a commitment to health and wellness but also introduces a unique networking and entertainment facet. When implemented with care and professionalism, this trend can add a refreshing dimension to events, making them more engaging and memorable for attendees.