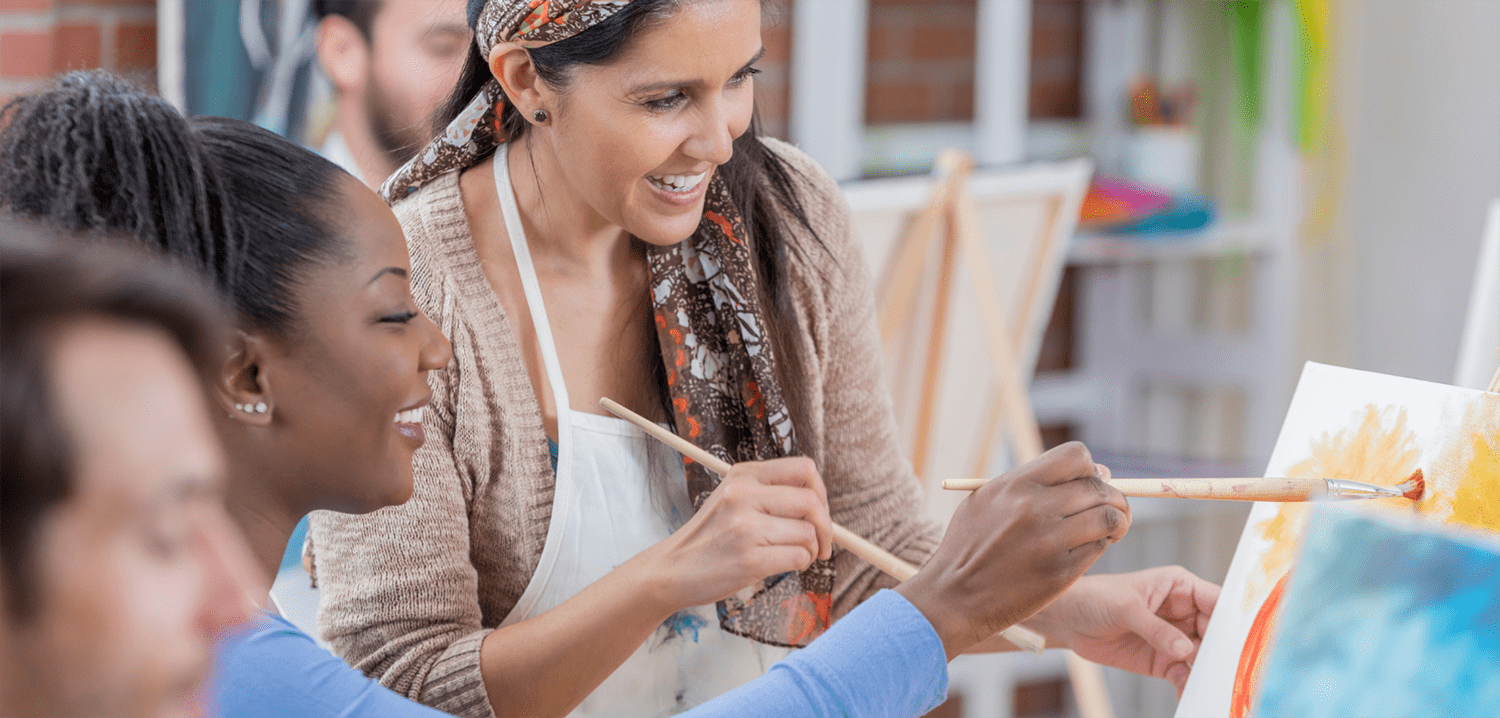 The Power of Learning Sessions and Networking at Professional Events
Forward-thinking organizers are recognizing the value of adding more holistic elements, such as mindfulness practices, opportunities for organic networking, and intellectually stimulating activities. Below, we dive into the benefits of incorporating these elements and provide actionable tips for their inclusion.
Benefits of a Holistic Approach
Fosters Mental Well-being: Regular mindfulness practices, like meditation, can reduce stress, increase concentration, and promote mental clarity, making attendees more receptive and engaged.
Boosts Authentic Connections: Natural networking activities can create a relaxed environment for attendees to connect authentically, rather than feeling the pressure of forced networking sessions.
Stimulates Intellectual Curiosity: Offering unique classes or workshops, like CPR training or art lessons, not only diversifies the event's agenda but also provides attendees with a fresh burst of learning.
Incorporating Mindfulness, Networking, and Intellectual Stimulation
Guided Meditation Sessions: Start or end the day with a brief meditation session. It can help attendees center themselves and approach the event with a refreshed mindset.
Artistic Workshops: Offer art classes like painting or pottery. These can act as both a creative outlet and a networking opportunity.
Interactive Group Games: Games are not just for fun; they can serve as excellent icebreakers and team-building activities. Opt for games and challenges that require strategic thinking or collaboration.
Skill-based Classes: Hosting workshops such as CPR training or crafting can provide attendees with a tangible skill to take away from the event, making their participation even more worthwhile.
Mindful Spaces: Designate quiet zones or meditation corners where attendees can retreat to if they feel overwhelmed or need some time to reflect.
Industry Tips and Trends
Digital Detox Zones: With the rise in digital technology, many people are craving unplugged experiences. Consider creating areas where attendees can take a break from screens and encourage their use each day.
Nature Integration: Incorporate natural elements or settings, such as garden tours or outdoor meditation, to offer attendees a refreshing break.
Expert Collaborations: Partner with professionals to offer a holistic set of services to ensure a quality experience for your attendees. This might include certified meditation coaches, yoga instructors or skilled artisans along with wellness planning and fitness classes.
Personalized Experiences: Using apps or pre-event surveys, allow attendees to customize their schedules, choosing the activities or sessions that resonate most with them.
Continuous Feedback: Gather real-time feedback on new sessions or activities. This will help refine the event agenda and keep a pulse on attendee preferences.
The landscape of professional events is evolving. Attendees are no longer satisfied with a one-dimensional experience. By introducing a human-centered wellness approach, organizers can cater to the holistic needs of their audience, ensuring a more memorable, enriching, and impactful event. In this era, where well-being and personal growth are at the forefront, such integrations make for not only a successful event but also a transformative experience for its participants.