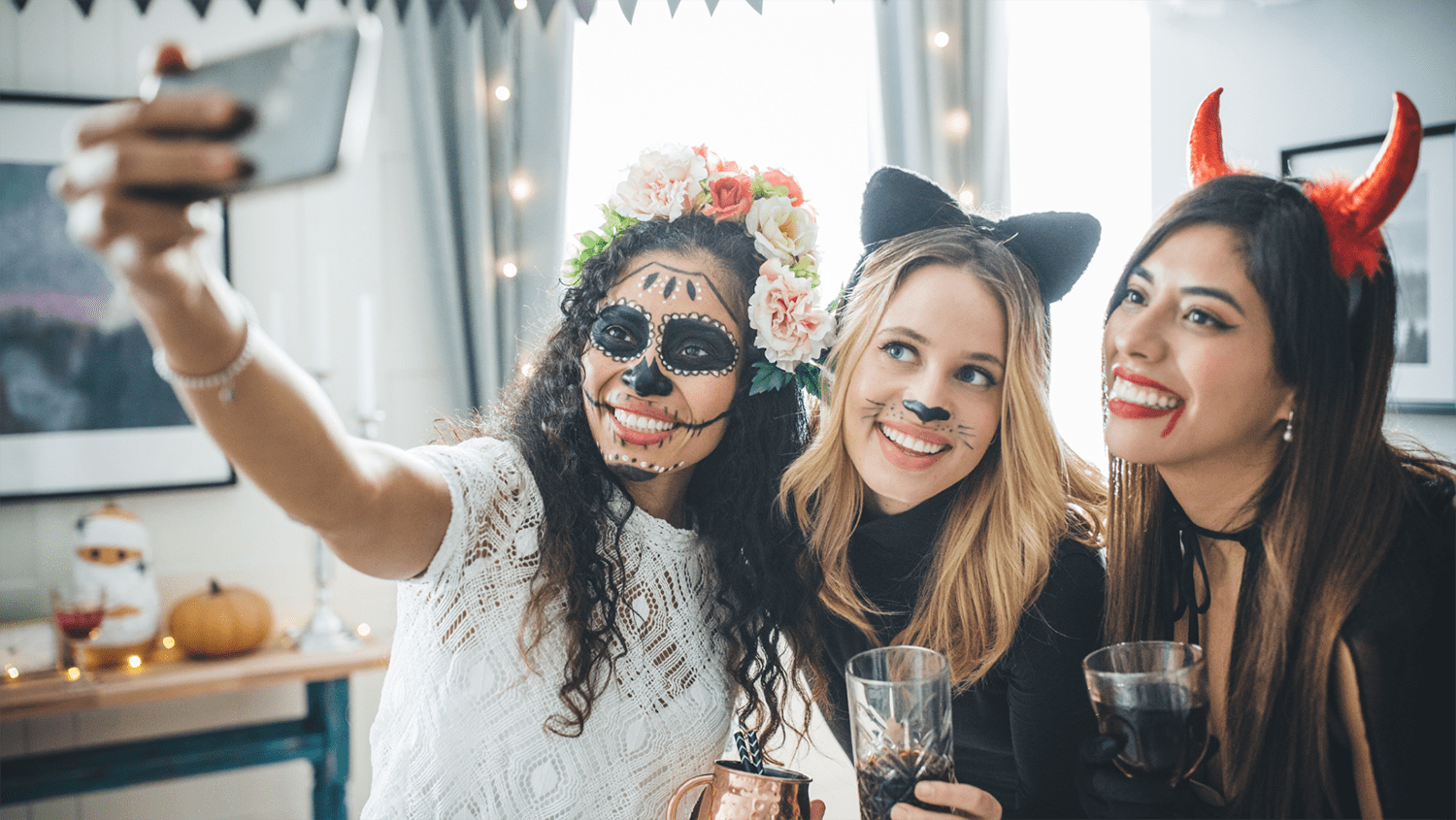 Halloween Safety Tips
Kids aren't the only ones having fun on Halloween night! Adults, too, partake in the eerie festivities that this ancient celebration has to offer. Whether you're hosting a ghostly gathering, trick-or-treating with the little ones, or simply enjoying the haunted ambiance, safety should never be left in the shadows. Here are ten Halloween safety tips to ensure a night of frights without any real scares:
Responsible Revelry:
   – If you're attending or hosting a party, ensure that alcohol is consumed responsibly and communicate your rules with guests before arrival. Arrange for designated drivers or rideshare services to get everyone home safely.
Fire Safety:
   – When decorating, keep flammable items away from open flames and other heat sources. Opt for LED candles instead of real ones to light up your pumpkins and haunted scenes.
Clear Pathways:
   – Ensure walkways and driveways are well-lit and free of obstacles (real or decoration!) to prevent trips and falls for both you and the trick-or-treaters.
Drive with Caution:
   – Drive slowly and be extra vigilant for excited little ghouls and goblins darting across the streets. Look out for animals, too, who might have been spooked and are running for safety.
Safe Decorations:
   – Opt for decorations that are flame-resistant and be sure secure them well to prevent them from becoming hazards in windy conditions. When putting up lighting, use UL rated surge protectors and check that wires are intact and aren't fraying.
Mindful Costume Choices:
   – Choose costumes that are easy to move in, aren't flammable, and won't obstruct your vision or pose a tripping hazard. Reflective elements are a plus for visibility.
Pet Safety:
   – Keep pets indoors to protect them from the increased traffic and potential scares that could cause them to run away. Put up a pet gate or obstacle at your door to avoid them running out when trick or treaters ring the bell.
Offer Allergy-Friendly Treats:
   – Have some non-food or allergy-friendly treats on hand for those participating in the Teal Pumpkin Project.
Check Your Treats:
   – If you're accompanying little ones, inspect their treats for choking hazards and tampering before allowing them to dig in.
 Stay In Well-lit Areas:
    – Stick to well-lit streets and homes when trick-or-treating, and keep a flashlight handy to illuminate darker areas. Be sure to wear proper footwear and stay together with others.
By adhering to these safety tips, you can revel in the spooky spirit of Halloween while ensuring a safe and enjoyable experience for all. So, don your eerie attire, embrace the chilling whispers of the night, and make this Halloween a bewitching memory to cherish.
Any1Health wishes you a safe and Happy Halloween!