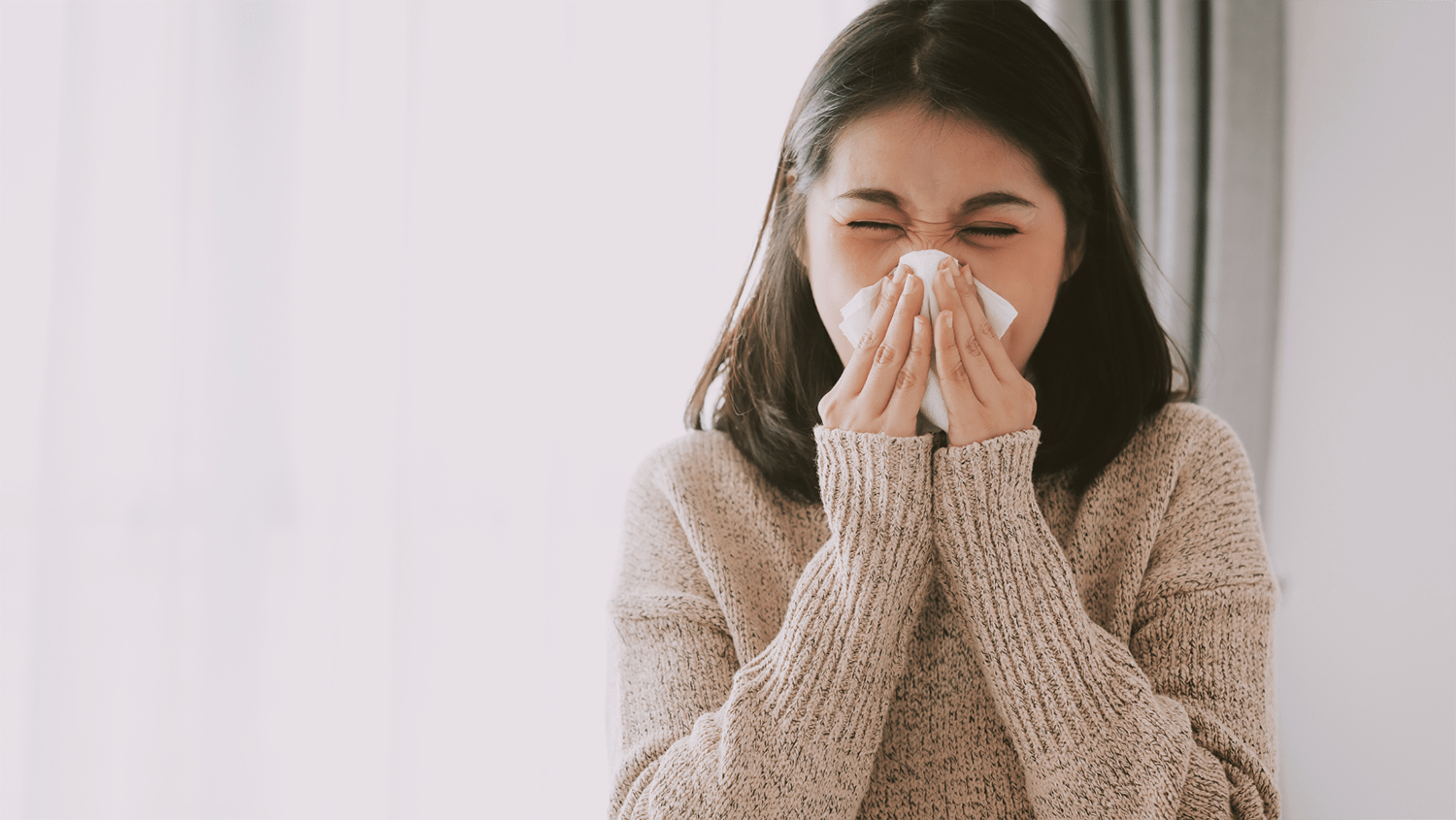 Navigating the Health Labyrinth: A Comprehensive Guide to Evaluating Event Risks
While events are pivotal in bringing people together for positive experiences, they also pose potential health risks that might lurk around the corners. From the common cold to more severe illnesses and injuries, events can have many health hazards. The risks can vary significantly based on numerous factors including the type of event, demographics of the attendees, location, and duration of the event. In this blog post, we delve into a systematic approach to evaluating these risks to ensure a safe and enjoyable experience for all attendees.
Type of Event
Indoor vs Outdoor:
   – Indoor events, especially in poorly ventilated areas, can pose a higher risk for the spread of airborne diseases like COVID-19, common colds or flu. They can also contain crowd crush or mass injury risks.
   – Outdoor events generally offer better ventilation and more space for social distancing, reducing the risk of airborne disease transmission. However, uneven terrain and temporary structures can lend themselves to falls and injuries, unpredictable weather can have consequences like heat exhaustion, sunburn, or hypothermia.
Crowd Density:
   – Events with high crowd density like concerts or sports games can increase the risk of disease transmission, crowd injuries, dehydration and altercations.
Nature of Interaction:
   – Events that have close contact or shared equipment can pose additional health risks. This could include athletic events, competitions, or product demos.
Demographics
Age:
   – Elderly individuals or young children may be at a higher risk for certain illnesses or injuries such as falls, heart conditions or dehydration.
Health Status:
   – Individuals with pre-existing health conditions may face increased risks such as diabetic complications or blood pressure issues.
Vaccination Status:
   – The vaccination status of attendees can significantly impact the risk of disease spread. Recently, diseases such as measles and malaria have been spread at events and gatherings due to an decrease in vaccination rates of certain populations and countries.
Location
Geographic Location:
   – The prevalence of certain diseases or health risks may vary by geographic location. This could include seasonal outbreaks like flu or respiratory infections, or more serious illnesses like malaria or Dengue Fever.
Accessibility to Medical Facilities:
   – Proximity to medical facilities can be crucial in case of emergencies. Even in the case of close proximity, accessibility following issues like road closures, inclement weather or traffic must be considered.
Weather Conditions:
   – Extreme weather conditions can pose additional health risks for guests, staff and vendors. Even if the event is held indoors, the risks for heat-related illness and motor vehicle accidents can increase due to area conditions.
Duration
Length of Event:
   – Longer events can increase the exposure time to potential health risks, and typically include more alcohol consumption which can lead to more risk-taking behaviors, injury and illness.
Time of Day:
   – Events held during extreme temperatures or in the evenings may have different risks compared to daytime events. This is especially important when considering the risk of falls, properly marked exits for crowd control, and type of guest at your event.
Mitigation Measures
Attendee Analysis:
   – An analysis of average age, distance traveled to get to event, accommodation requests and geographic location can help identify and mitigate risks.
Sanitization and Hygiene:
   – Ensuring proper sanitization and hygiene measures can significantly reduce health risks.
Medical Preparedness:
   – Having medical personnel on standby and a carefully crafted, written emergency response plan specific to your event can be lifesaving. Ensure your team, vendors and leadership participate in tabletop scenarios to correctly identify chain of command, required responses and resources.
Education and Awareness:
   – Educating attendees about the potential risks and the measures in place to mitigate them can foster a safer environment. Provide adequate signage, as well as directions to resources for safety and health needs.
Evaluating the health risks associated with events is a complicated task that requires a thorough understanding of various factors. By taking a systematic approach to evaluate and mitigate these risks, event organizers can ensure a safer and more enjoyable experience for all attendees.
Need help reviewing your event, creating a tabletop scenario session or drafting emergency response plans? Contact us to see how our event health and wellness expertise can help you create a safe and healthy program!