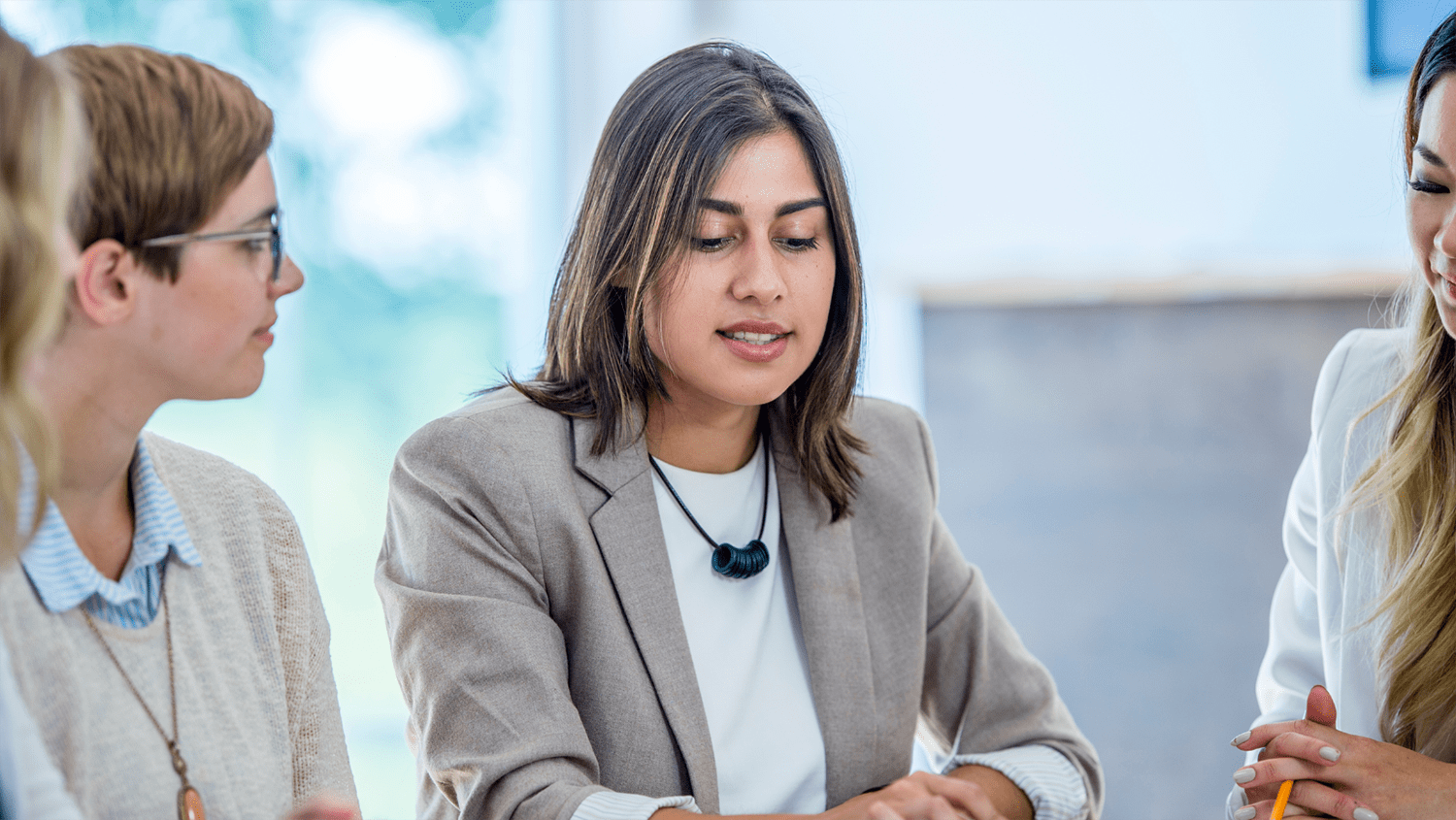 Why Every Event Needs a Medical Emergency Plan
Whether you're organizing a small community gathering or a large music festival, the safety and well-being of your attendees should be a top priority. One crucial aspect that often gets overlooked is having a comprehensive medical emergency plan. In this blog post, we'll delve into why every event—big or small—needs a medical emergency plan, what it should entail, and how a tabletop planning session can help refine it.
The Importance of Preparedness
Imagine you're at an event, and someone suddenly collapses due to heat exhaustion, or there's an unexpected allergic reaction. Perhaps it's just the 99th person who needs a bandage for a blister, or the 20th person coming down with COVID symptoms. These are common situations that require medical attention – some more urgent than others. Having a medical emergency plan ensures that you're prepared to handle such situations efficiently, reducing the risk of complications and ensuring the safety of your attendees.
Key Components of a Medical Emergency Plan
Risk Assessment
Before the event, conduct a risk assessment to identify potential hazards and medical emergencies that could occur. Remember to consider the venue, location, season, travel, transportation, and demographics of your audience. This will help you determine the level of medical support needed.
Medical Team
Depending on the size and nature of your event, you may need a team of registered nurses, paramedics, or even doctors. Make sure they are well-equipped and trained to handle a variety of medical situations. Event needs are often minor, but you must prepare for major emergencies as well.
First Aid Stations
Establish multiple first aid stations throughout the event space, clearly marked and easily accessible. Bandaids, over the counter medications, ice packs, blood pressure and blood sugar checks are common needs.
Emergency Contacts
Have a list of emergency contacts, including nearby hospitals and other medical facilities, readily available for guests and staff to refer to.
Communication System
Ensure there's a reliable incident command center and communication system for the medical team to coordinate and respond to emergencies quickly. It's best to practice these scenarios in a tabletop discussion prior to your event so you know everyone is prepared and has the right resources.
The Role of Tabletop Planning Sessions
What is a Tabletop Session?
A tabletop planning session is a discussion-based exercise that involves key stakeholders, such as event organizers, medical teams, and security personnel, to walk through various emergency scenarios. The goal is to identify gaps in the existing emergency plan and improve coordination among different teams.
How does it work?
Preparation: Gather participants and provide them with the existing emergency plan for review.
Scenario Presentation: Present a series of hypothetical emergency scenarios that could occur during the event – make sure they vary from minor to major, and create scenarios that would use different resources.
Discussion: Engage in a structured discussion that walks through the emergency, with a moderator to facilitate questions and provoke insights. This helps evaluate the effectiveness of the current plan in addressing these scenarios.
Action Items: Identify gaps and areas for improvement, and assign action items to specific team members.
What does it do for us?
– Enhanced Preparedness: Tabletop exercises help teams understand their roles and responsibilities better, leading to a more coordinated response during an actual emergency.
– Gap Identification: These sessions can reveal gaps in your existing plan, allowing you to make necessary adjustments.
– Team Building: The exercise fosters better communication and teamwork among different departments involved in the event.
Benefits of Having a Thorough Medical Emergency Plan
Quick Response Time
With a plan in place, medical professionals can respond to emergencies more quickly, which can be critical in life-threatening situations.
Legal Protection
Having a well-documented medical emergency plan can also provide legal protection in case of any incidents.
Attendee Confidence
Knowing that there's a plan for medical emergencies can make attendees feel more comfortable and secure, enhancing their overall experience.
A medical emergency plan is not just an optional add-on but a necessity for any event. Incorporating tabletop planning sessions into your preparation can further refine your emergency plan, ensuring the safety of your attendees and allowing for a quick and coordinated response in case of medical emergencies. So, the next time you're organizing an event, make sure a comprehensive medical emergency plan is part of your checklist.
Need some help getting started or someone to facilitate your discussion? Any1Health offers event health and wellness consulting, including presentation of tabletop discussions. Send us a message to learn how we can help!