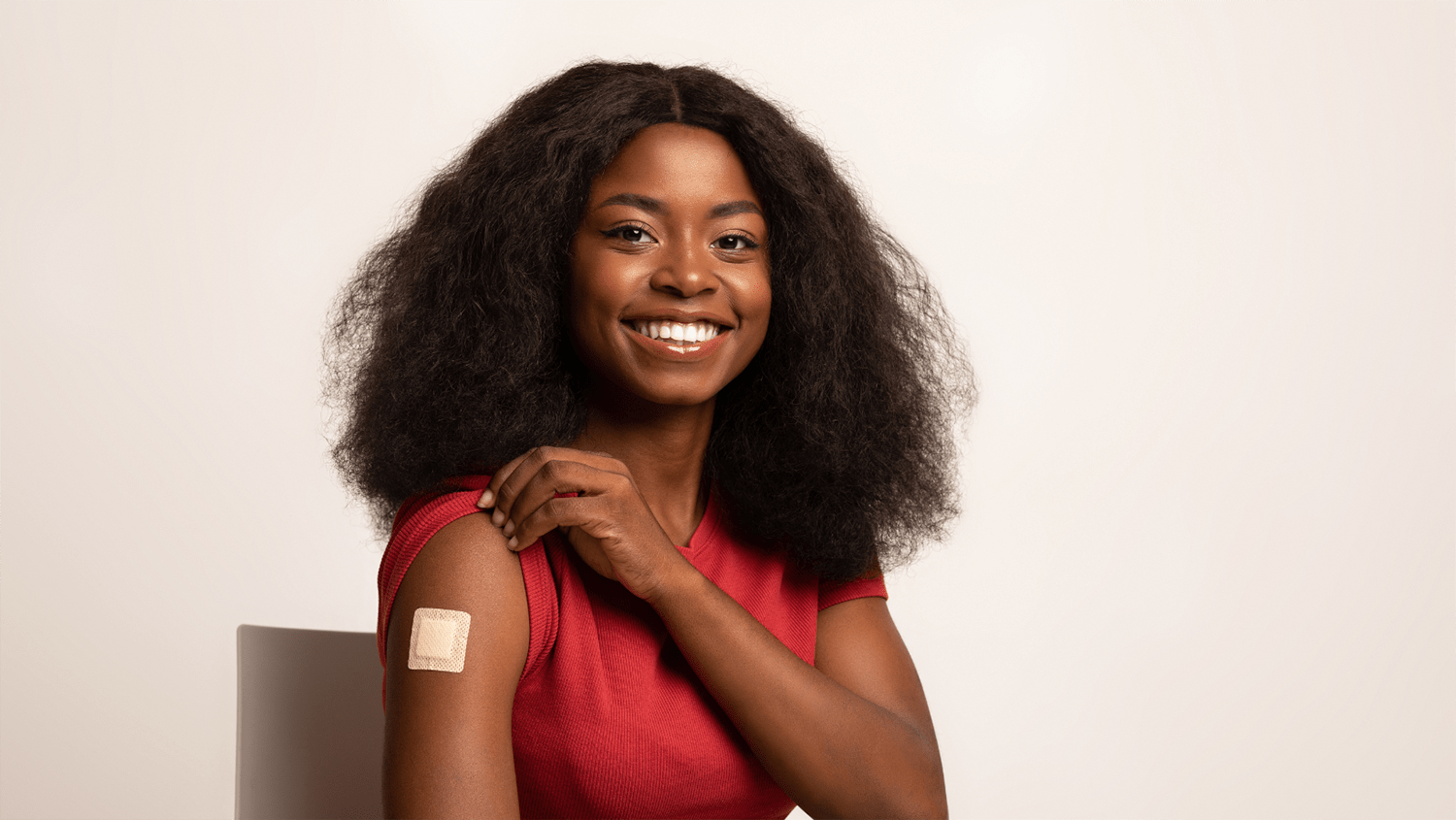 The Importance of Flu Vaccinations in Event Settings
As the winter season approaches, it's not just the joy of holidays that comes knocking on our doors; it's also the onset of flu season. For organizations and event planners, it's our responsibility to create a safe and healthy environment for our guests and staff. By encouraging seasonal flu vaccinations, we are helping improve the health and safety of everyone in attendance.
Why Flu Shots Matter
Flu shots are the most effective way to protect yourself and others from the influenza virus. According to the Centers for Disease Control and Prevention (CDC), flu vaccinations reduce the risk of flu illness by between 40% and 60% among the overall population when the vaccine viruses are like the ones spreading in the community.
Events and Public Health
When you're planning or attending an event, people are interacting closely in much higher numbers than on a regular day. Even with excellent planning and sanitation measures, the likelihood of disease transmission increases. Add travel to the mix, and germs spread far and wide very quickly! Encouraging attendees to be vaccinated before the event or offering onsite flu vaccination services provides a safety net, protecting not only the attendees but also the staff and vendors working.
Benefits to Your Event
Safety Assurance: A vaccinated crowd is a healthier crowd, reducing the risk of a flu outbreak during or after the event.
Enhanced Reputation: Encouraging healthy behaviors like being vaccinated, offering onsite care or shots, and providing hand hygiene reminders shows that you prioritize the well-being of all attendees, elevating your event's reputation for meticulous planning and care.
Better Engagement: With proper precautions, attendees can feel freer to interact naturally.
As we move into flu and respiratory season, taking preventive measures becomes vital. Vaccinations like flu and COVID are a simple yet effective way to enhance the safety and quality of any event. Make the responsible choice today by including flu vaccinations in your event planning!
Need some assistance? Any1Health provides event health and wellness consulting and onsite services such as flu clinics and vaccines. Send us a message to learn more!