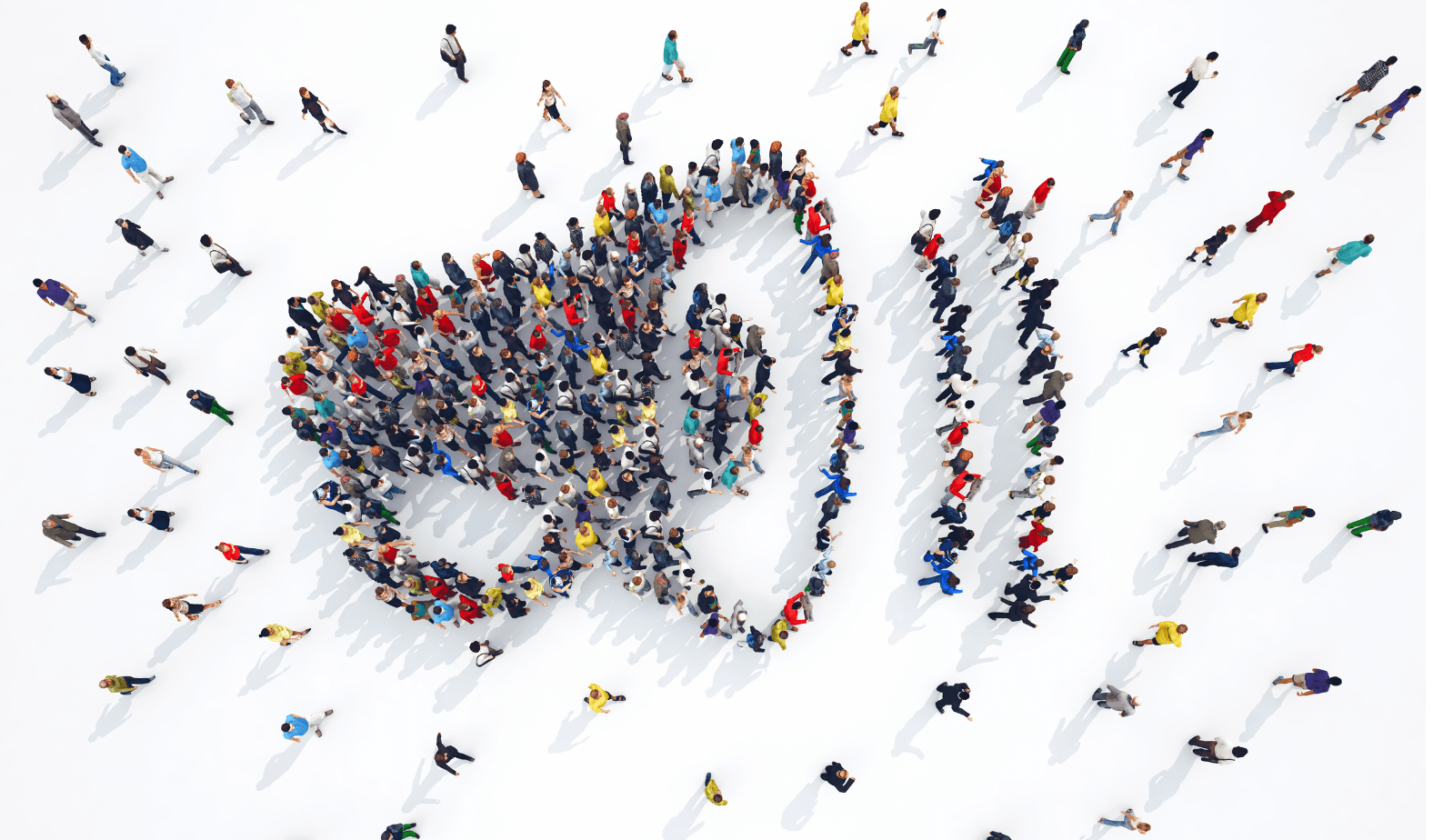 Why Sponsoring Wellness Experiences is a Win-Win for Your Brand and Event
Events have evolved into more than just a space for networking and business transactions – they're platforms for holistic experiences. Sponsoring wellness experiences at events is not merely a trend but a game-changing strategy for brands seeking to make a meaningful impact. Not only does it foster a healthy and engaging environment for attendees, but it also positions the sponsor's brand as a thought leader in health and well-being. Offering wellness features not only adds value to the event but also creates a memorable experience that resonates with attendees long after they've left the venue. In this blog, we'll explore why sponsoring wellness experiences is a win-win situation for both your brand and the event you're supporting.
The Advertising Opportunity
Brand Alignment
Sponsoring a wellness experience at an event aligns your brand with health, wellness, and positive lifestyle choices. This not only enhances your brand image but also attracts a health-conscious demographic that is more likely to engage with your products or services.
Visibility
Our wellness experiences are designed to be inviting, restorative and interactive. Your brand's values will be integrated throughout the experience, ensuring maximum visibility among event attendees.
Social Media Buzz
Wellness experiences are highly shareable. Attendees are likely to post about their experience on social media, tagging both the event and your brand. This organic reach is invaluable in today's event strategies.
The Message to Guests
Prioritizing Well-being
By sponsoring a wellness experience, you send a clear message to guests that their well-being is a priority. This creates a positive association with your brand and fosters goodwill.
Unique Experience
Our wellness experiences are not your run-of-the-mill event activities. They offer something new and exciting, making the event more memorable for attendees and setting it apart from others.
Benefits to the Host Company and Event
Enhanced Guest Experience
Our wellness experiences add a layer of luxury and care to any event. This elevates the overall guest experience, making it more likely for attendees to return for future events.
Positive PR
The inclusion of wellness experiences shows a commitment to attendee well-being, earning the host company positive PR and potentially attracting more sponsors and attendees in the future.
Increased Engagement
Wellness experiences provide a break from the usual event activities, re-energizing attendees, keeping them focused, healthy and happy – thus increasing their engagement levels. This creates opportunities for connection and the experience makes for a more successful overall event.
The short- and long-term return on experience for sponsoring wellness experiences far outweighs the investment. From advertising opportunities and brand alignment to enhancing the guest experience, contributing to sustainability and well-being, as well as and improving the host event, the benefits are innumerable. Don't miss out on this unique opportunity to make a lasting impact!
Looking for ways to incorporate wellness as a sponsored activity? Reach out to us and we can help you create an unforgettable experience.